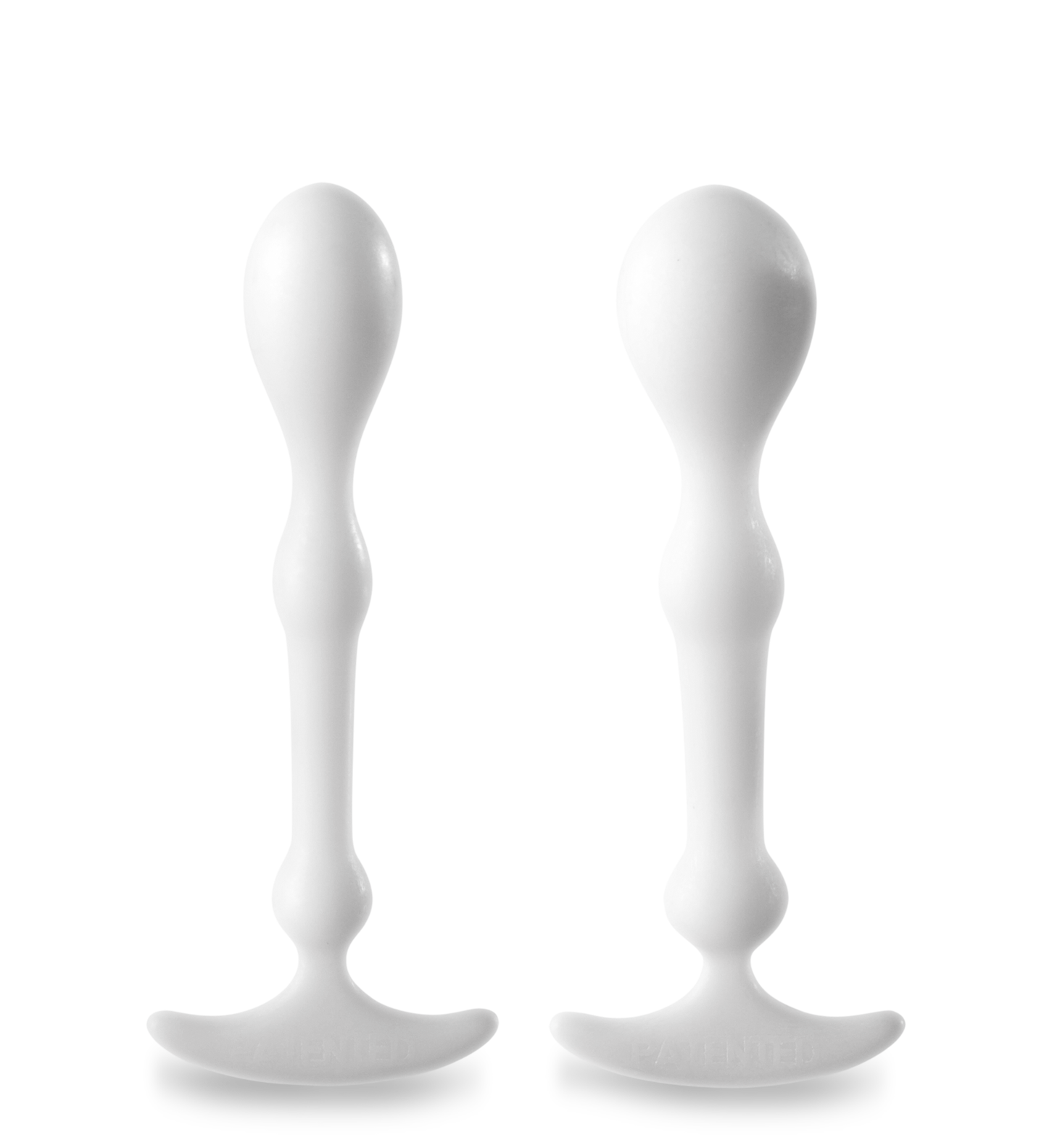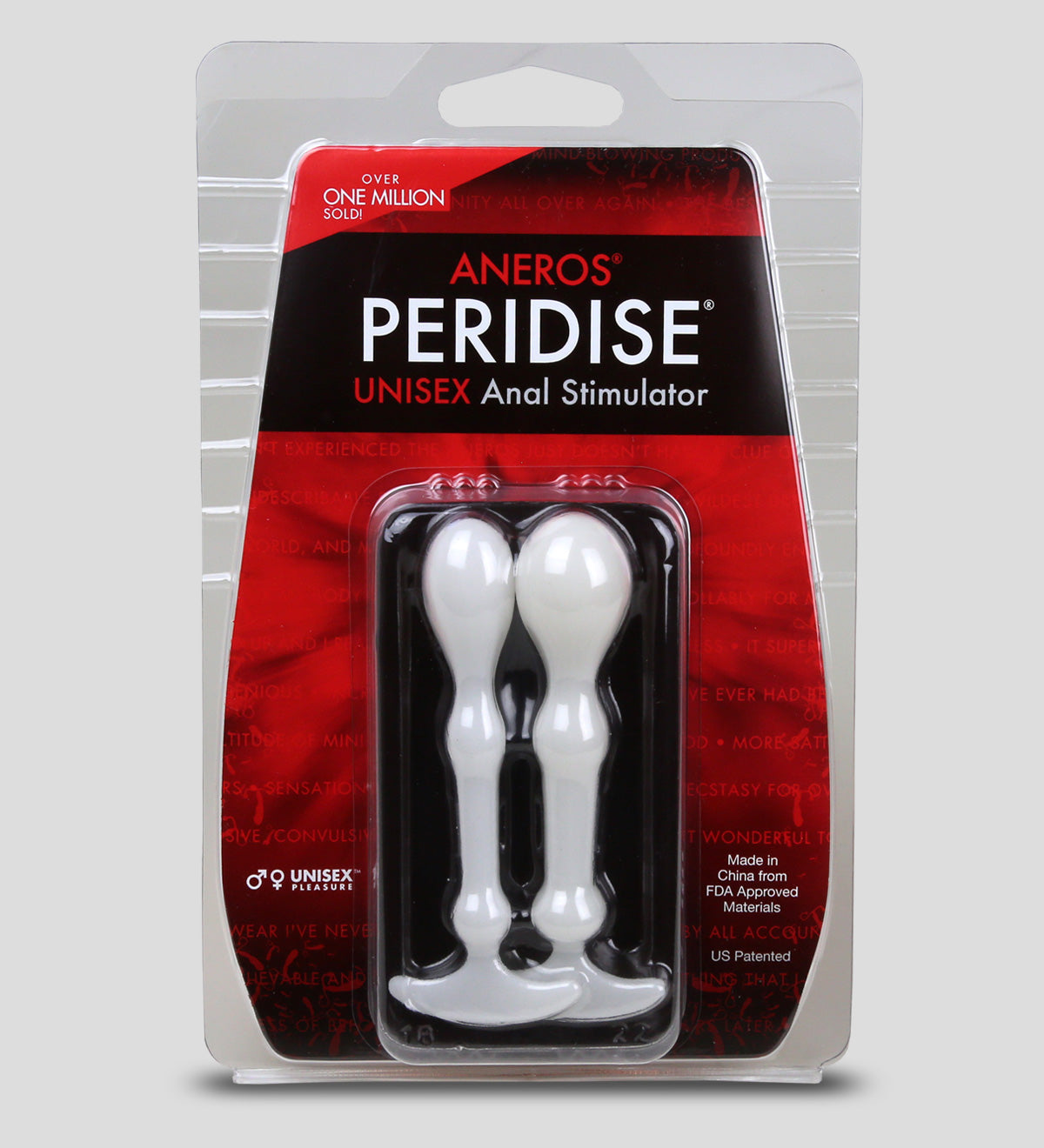 Peridise
Sale price
$19.95
Regular price
(/)
---
Unisex handsfree anal pleasure
Works in harmony with your body's contractions
Ultra-small profile produces powerful orgasmic sensations
Highly responsive, amplifies any erotic encounter
Set of two delivers a variety of unique sensations
Excellent for advanced users exploring the Super O
Superb ice breaker for new and apprehensive users
Specifications


A - Head Width: 18 mm
C - Insertable Length: 3.5 in
B - Head Width: 22mm
D - Insertable Length: 3.6 in
60 Day Guarantee and Warranty

All Aneros products come with a 60 day money back guarantee. Visit our refund policy page for details. Vibrating, electrical Aneros products have a two year warranty from the purchase date.
Instructions and Care

For instructions on how to use your Aneros, read the How To Use section of the Learning Center. Visit our Care and Cleaning page for directions on how to take care of your Aneros.
Shipping

Free standard US shipping on orders over $75. Expedited shipping is available as well. International customers are responsible for any import duties.
Choose options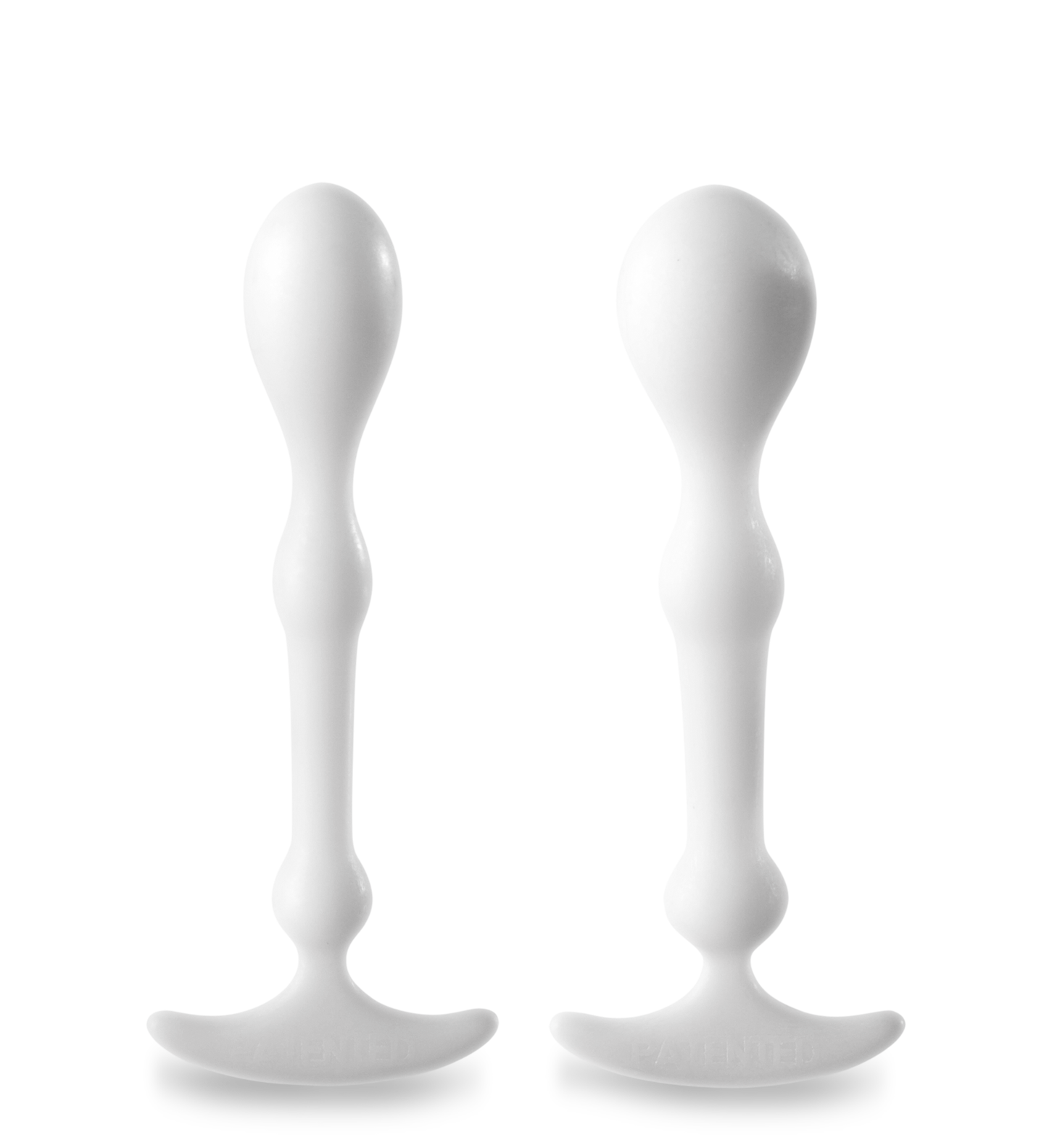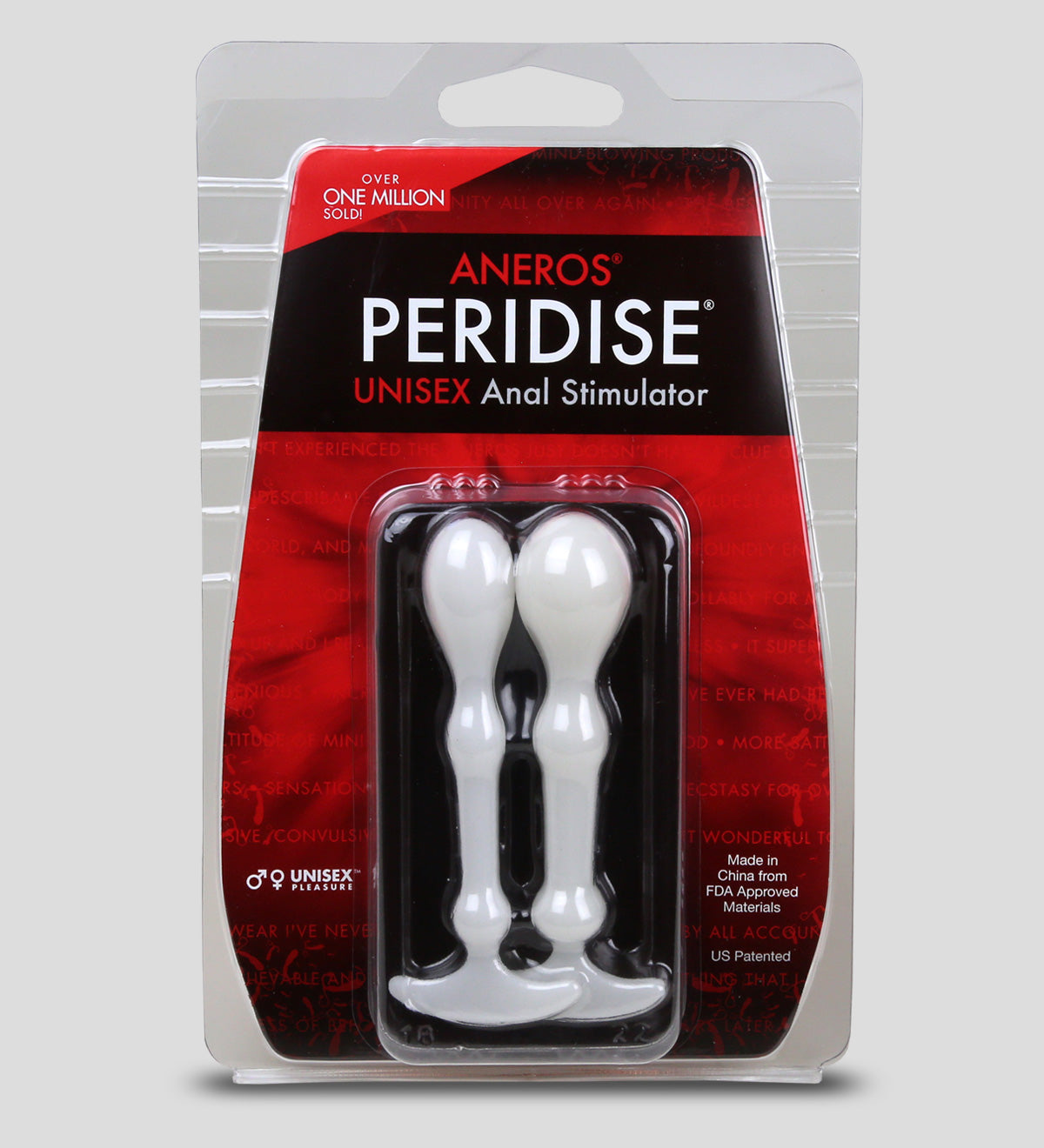 Pleasantly surprised
I have owned a couple aneros products over the years, but for various reasons never fell in love with them. I liked them, but they were not always my go-to.
I grabbed the Peridise few a few reasons 1) positive reviews/forum posts, 2) price point good to try, 3) no tabs like the other product, which were usually the point that would start to get uncomfortable for my body shape. I have to admit that I like these a lot and I find myself using them much more often, even just around the house cleaning. They definitely put a nice bit of nice energy in my step when I'm using them. They don't bring me to the highly sought after p-spot orgasm, but they are more comfortable (for me) than the other more traditional aneros products and yet they are much more stimulating than a typical plug. I typically use them for several hours without any discomfort, but I have gone a whole day with it in.
Overall, I bought them on a whim, but I've really enjoyed them and I think it's a great toy for the price point!
Don't get it.
I don't really get the point of it. It's not uncomfortable, but it doesn't do anything good for me either.
The Peridise is best for those who have a higher degree of experience with the subtlety of the mind-body connection. For this reason, we generally recommend it as a product for advanced users. Its diminutive size is designed to generate low level sensations for the production of very powerful orgasms. If you search this model in our forum you will find many threads and posts that document this. Some people have even described their breathing effecting the movement of the device. If you are accustomed to more robust stimulation, it may require more time for you to tune into this. It's usually achieved with an approach that involves mental focus and passive awareness. We also recommend the Peridise for people who are at the other end of the spectrum, that is, as an "icebreaker" for those who are apprehensive about anal penetration. It's a great starting place for new users for solo or partner encounters.
New experience
The peridise feels amazing is easy to use and I think after my experience will be a great add to my bedroom experience
Well worth 20 bucks
These little things differently get things kick started for me. The anal sensations feel so good like waves that overwhelm me with pleasure. My body starts getting heated up and I just try to maintain self control and ride the waves. The bigger one makes me have a HFWO every time I use it. Smaller is real good for training/maintain discipline . My wife had a toy similar to these when we were wild.
Great product.
Small but mighty. Still working towards my goal but working well for training. Definitely will keep using on regular basis.