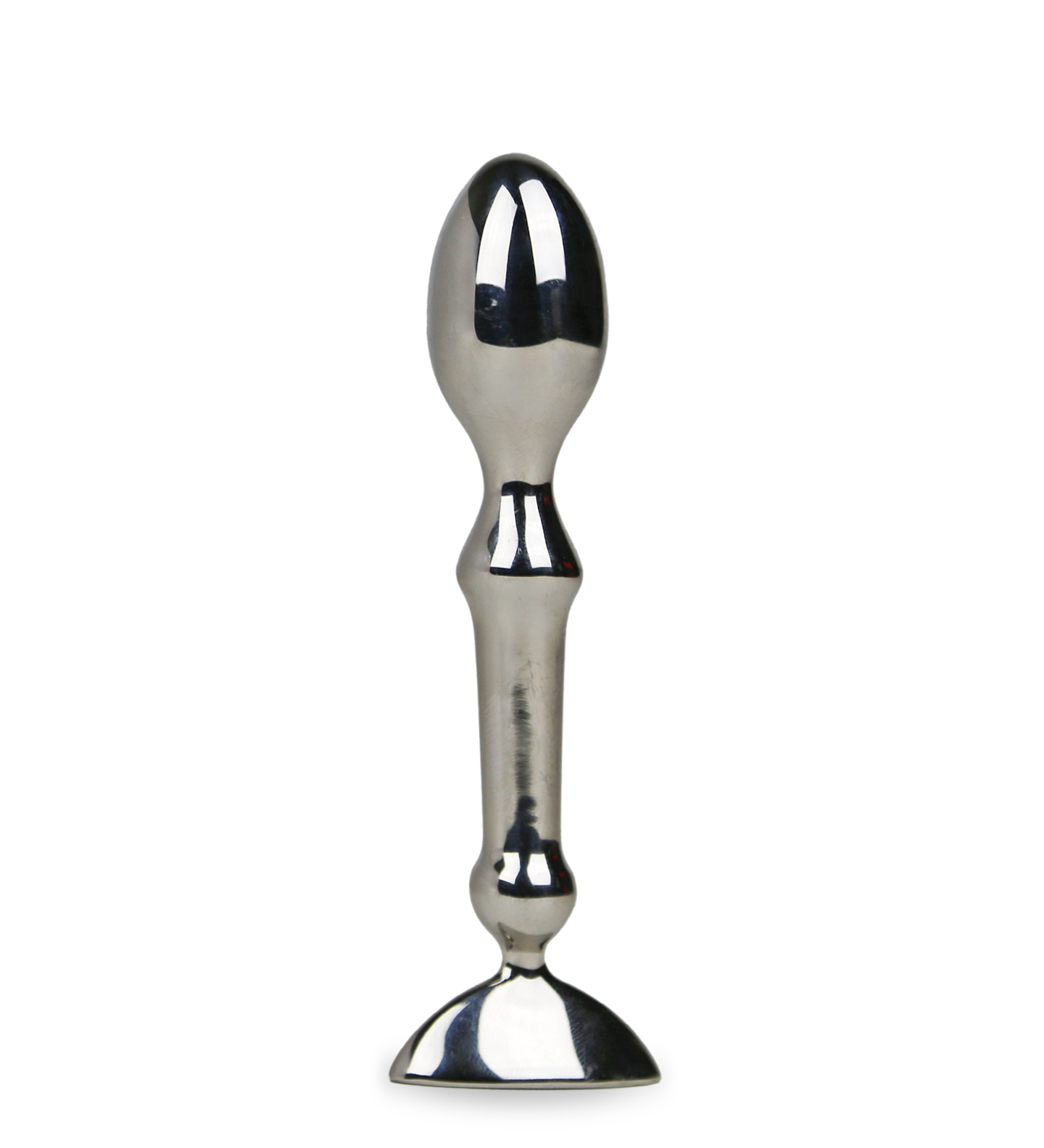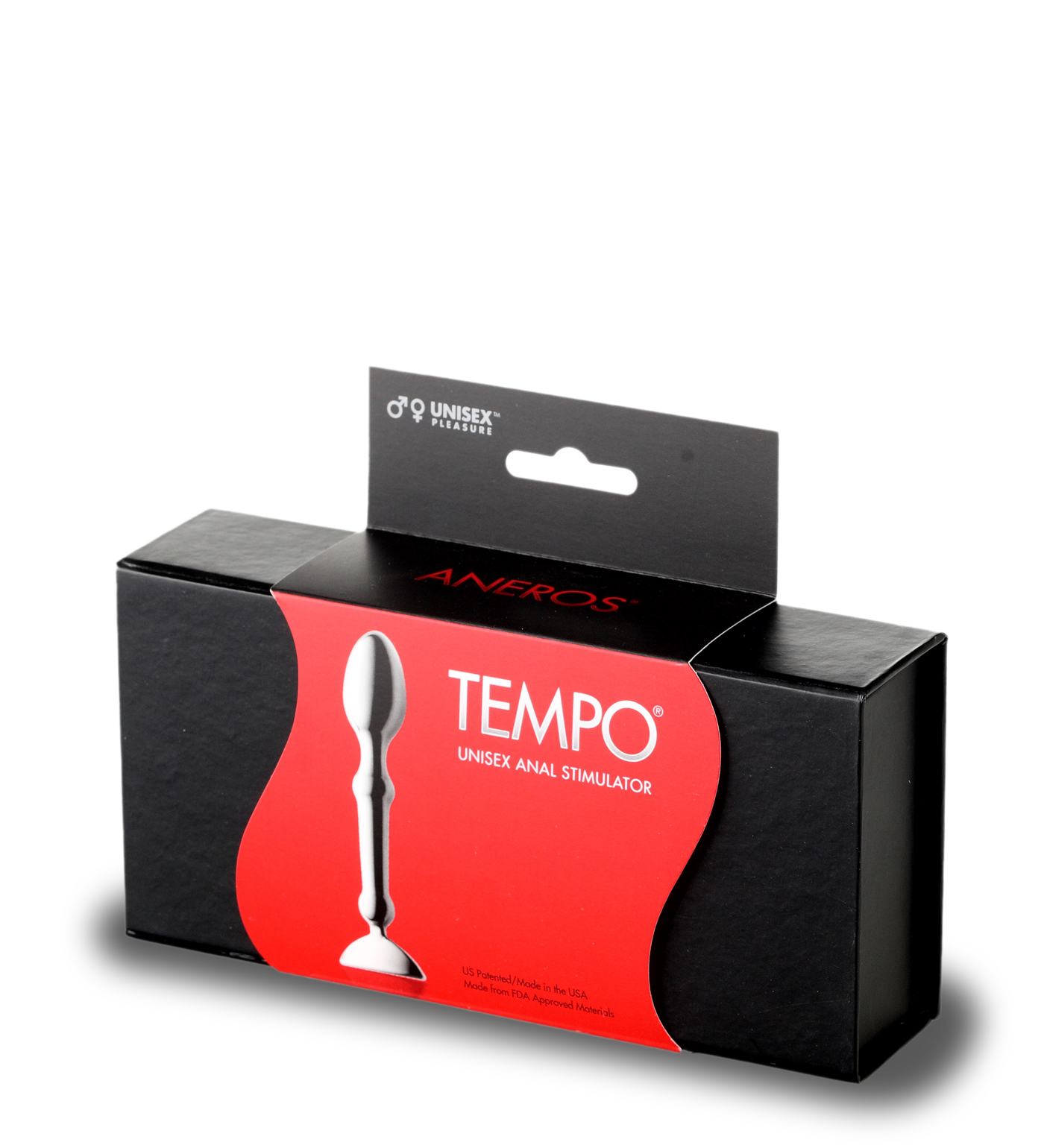 Tempo
Sale price
$69.95
Regular price
(/)
---
High-grade stainless steel unisex anal massager inspired by the Peridise
Special properties of solid steel create unique sensations
Great high and low temperature retention, for warming or chilling
High density generates sensations of weight and fullness
Excellent amplifier of any erotic encounter
Excellent for intermediate and advanced users
Specifications


A - Head Width: 22mm
B - Insertable Length: 3.5 in
60 Day Guarantee and Warranty

All Aneros products come with a 60 day money back guarantee. Visit our refund policy page for details. Vibrating, electrical Aneros products have a two year warranty from the purchase date.
Instructions and Care

For instructions on how to use your Aneros, read the How To Use section of the Learning Center. Visit our Care and Cleaning page for directions on how to take care of your Aneros.
Shipping

Free standard US shipping on orders over $75. Expedited shipping is available as well. International customers are responsible for any import duties.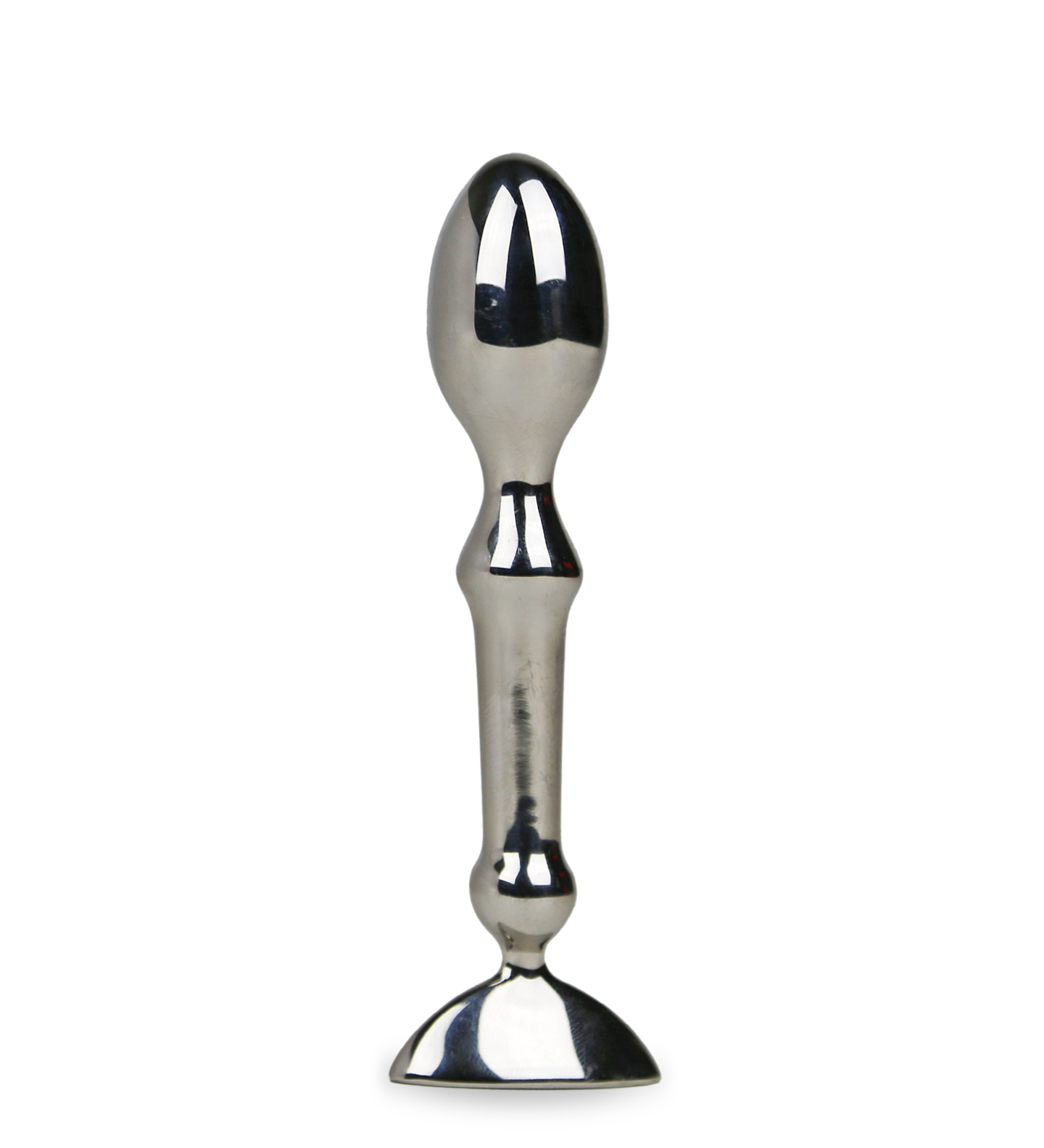 Tempo
Sale price
$69.95
Regular price
Choose options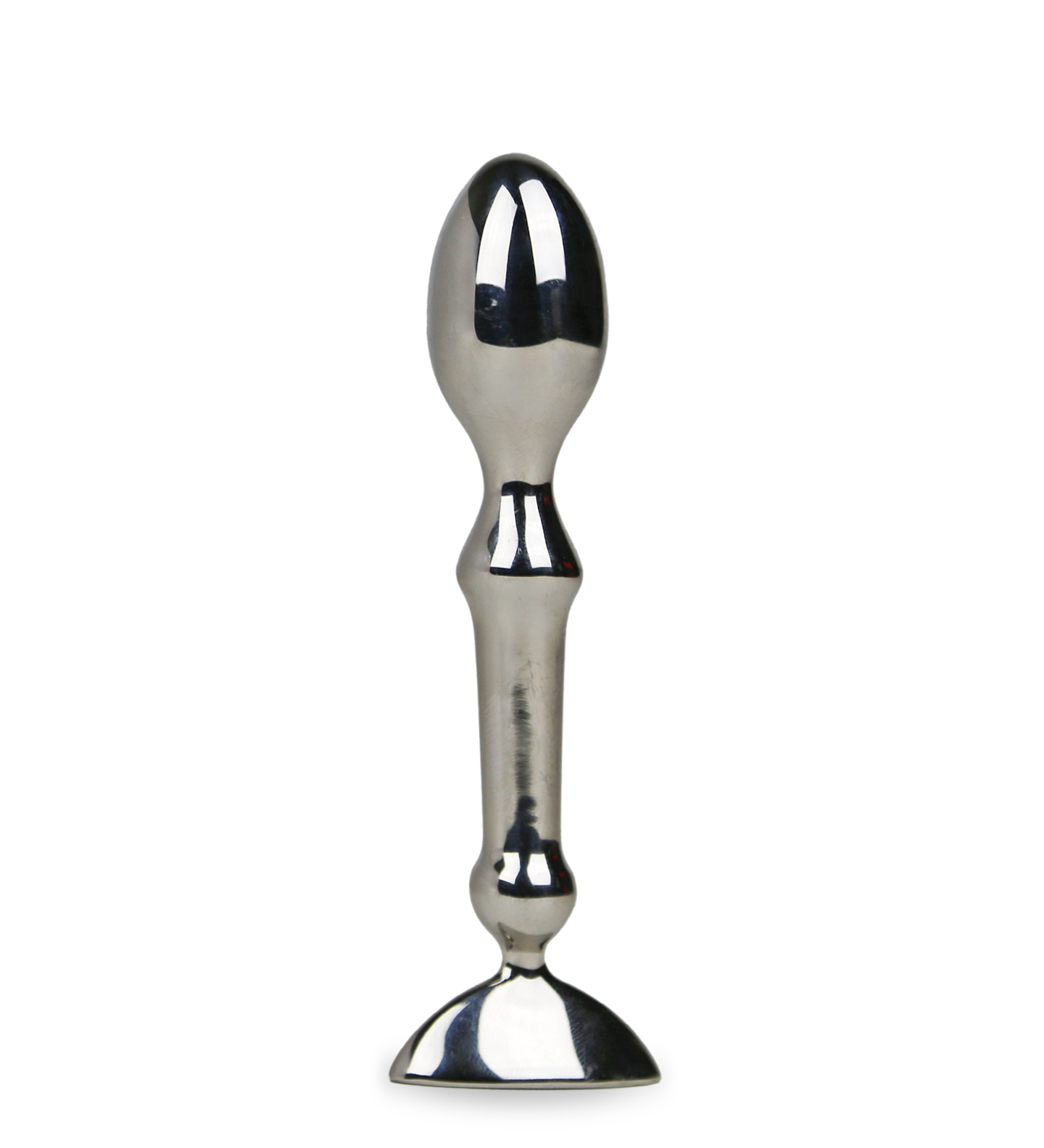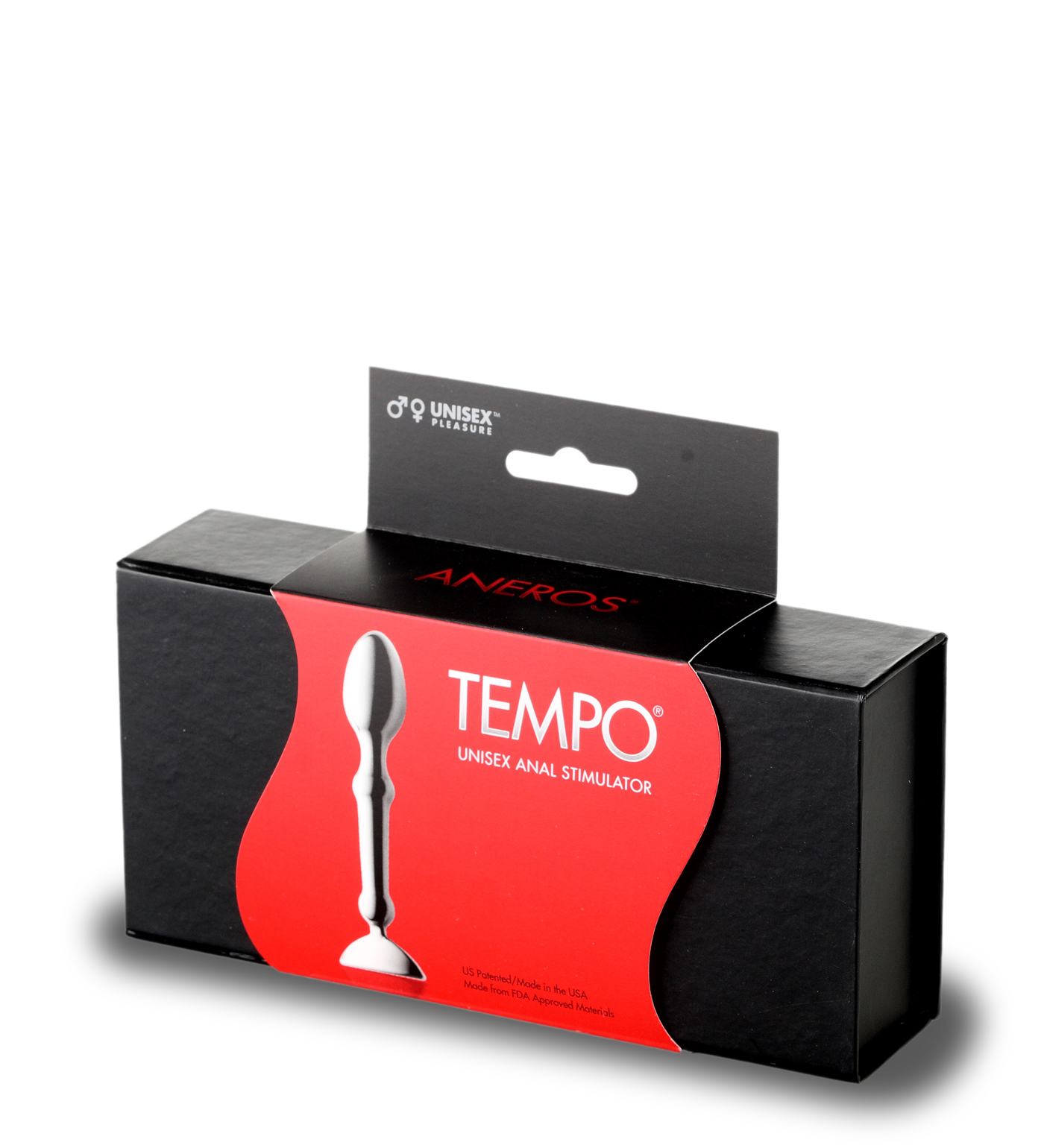 Tempo
Sale price
$69.95
Regular price
Very good
Got this after loving the Peridise. This is very good. Love the weight. Not my all time favorite but it's a solid member of my collection . Great to start a session or wear while taking the subway. To me this toy feels more therapeutic than strictly sexual which is not a bad thing. Would recommend.
real good
I love the Tempo! With a little practice it generates really wonderful anal sensations and, if I'm sitting cross legged on a hard surface, even some prostate ones. Definitely takes some getting used to compared to other toys, but if you're accustomed to the sort of attention shift required to get the most of out of other Aneros products, I think this one is well worth the money :)
Tempo is Fire!!!
It's a tricky, fun, well conceived device to adapt to, but like riding a bicycle, once you've gotten to understand it, then there's all kinds of available fun… Worth the investment. A useful Add to your collection!
Tremendous Tempo!!!
This is the best item in your offerings. It's right on spot. The Pspot that is. OMG OMG OMG. What wonderful vibes it induces. I own several of your probes and this takes the cake. It would be awesome if you designed another with a larger head and more weight to complement the Tempo. I was worried it might slip in to far but no that has not happened. I love this Tempo best buy from you thus far.Have had many Super Os from my Temp"O".
Thank you from the bottom of my bottom.
Surprisingly good
Feels really good, doesn't come out. Body reacts differently than for the other unpowered Aneros devices. Occasionally I lose total control for minutes.